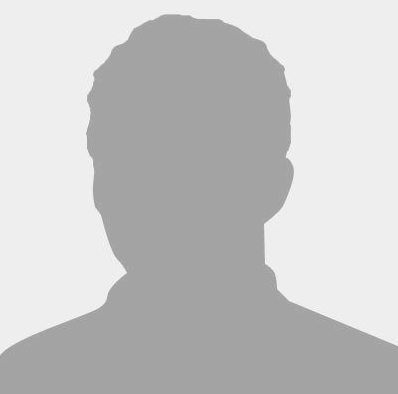 Bart brings more than 35 years of experience in organizational leadership, real estate development, asset management, home building, and construction. As a licensed general contractor, he has extensive knowledge of engineering and architecture that is unparalleled in the market. Bart's experience in real estate entitlements is paramount to the organization's success.
 
Bart's background includes managing the financial analysis and business planning for all types of real estate including senior living, multi-family housing, master-planned communities, hotels, casinos, retail, office, and industrial parks.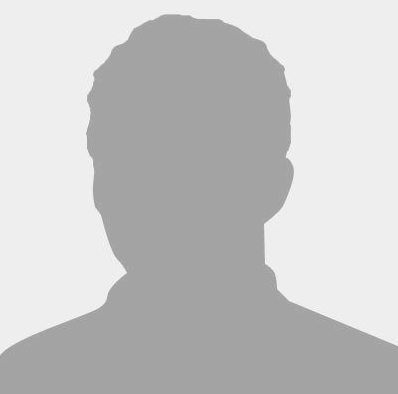 Mike Duffy
Chief Development Officer
Mike has 44 plus years' experience in Real Estate Development. He oversees all aspects of the Company's real estate development activities including multifamily, commercial, senior housing, and master plnned communities. Mike collaborates with other members of the senior management team to develop and implement Shea Connelly's real estate development strategic plan. Mike has been involved in the development and construction of over 1.6 billion dollars of real estate. Many of his developments were award winners. he has been an active member of the American Institute of Architects, NCARB, Urban Land Institute, and American Planning Association. Mike holds a Bachelor of Science in Architecture, with post graduate work in community and regional planning from North Dakota State University.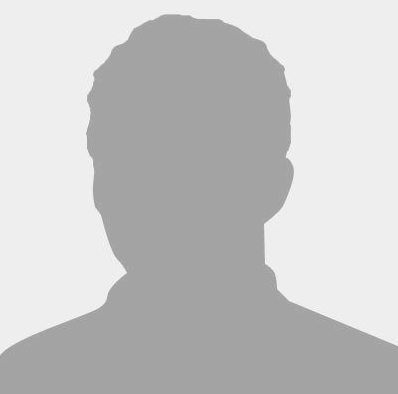 Jay "Corky" Northrop
Chief Operations Officer
Jay has been a recognized leader in the real estate industry, providing new, innovative solutions for more than 35 years.

Corky's experience includes real estate development and management, portfolio operations management, opening and repositioning properties through lease-up and rehabilitation, forecasting & cost analysis, and developing marketing & advertising programs. Corky is responsible for establishing a rigorous training program for sales teams focused on customer service, resident retention, and standardized policies and procedures - which sets his management style apart from competitors and leads to efficient and profitable management. His customer driven approach has yielded an average of 90%+ ratings in customer service, response time, and professionalism among residents and prospective residents for properties he has managed.

Prior, Corky served as Executive Vice President of Property Management with Evans Withycombe Residential Inc., where he supervised a portfolio of 15,000+ units in Arizona and California. With his vast knowledge of real estate management, Corky was instrumental in taking Evans Withycombe public in 1994.

Corky is a licensed real estate agent in Arizona, a member of the National Apartment Association, past board member of the Arizona Multi-Housing Association, and a Certified Apartment Portfolio Supervisor (CAPS®). He has a Bachelor of Science in Business from Arizona State University.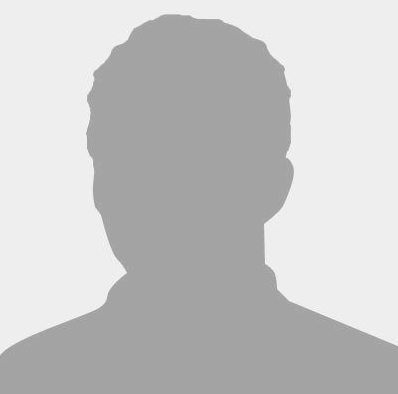 Dave Love
President of Construction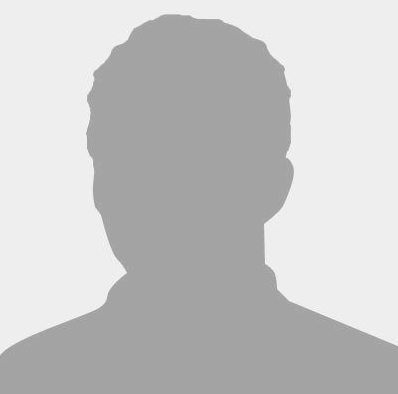 Georganne "Georgie" Stiles
Controller
Georgie has more than 45 years of experience in the construction industry. She began working for her father's general contracting firm in 1975, learning the business from the entry level on up. As Controller, Georgie oversees all office operations, accounting, construction draw payments, insurance, and human resources, and interfaces with outside audit firms, banks, and lessors for Shea Connelly.